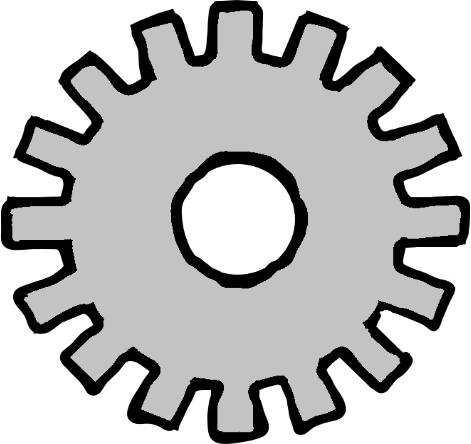 Researchers in the social sciences have pointed out problems with Gary's Big Idea about memory and problems with Gary's Big Idea about caution. Below you will find links to articles that summarize this research.
When claimants have a legal representative, these articles can be very useful in a hearing. A claimant's representative can use this research to challenge Gary's thinking. Without a legal representative, it may be difficult for a claimant to use these materials in a hearing. But when claimants send these articles to the Board, they become part of the claimant's evidence. If Gary rejects the claim, and the claimant fights this decision, these articles will be part of the package that goes to the Refugee Appeal Division, and possibly on to the Federal Court. At the Refugee Appeal Division or in Federal Court, these articles may be helpful in getting Gary's decision overturned because the Appeal member, or the Court judge, can use them to point out what is wrong with Gary's decision.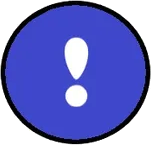 If claimants want these articles to be part of the evidence in their claim, they must print them out and send them to the Board at least 10 days before the hearing. For more information about submitting documents to the Board:
Research about the limits of memory
Decades of research has shown that Gary's Big Idea about memory is wrong. Memories are not like video recordings.
Read more about the limits of memory
Memories are incomplete, especially for upsetting events. Memories can change, even for upsetting events. And often how we remember an event will depend on the kinds of questions that we are asked about it. This research makes clear that:
Research about how people respond to danger
Decades of research has also shown that Gary's Big Idea that people avoid danger at all cost is wrong.
Read more about how people respond to dangerous situations
There are all kinds of reasons why people overlook or downplay dangers, and all kinds of reasons why we decide to take risks. Sometimes we value something more than our own safety. This research makes clear, for example, that: