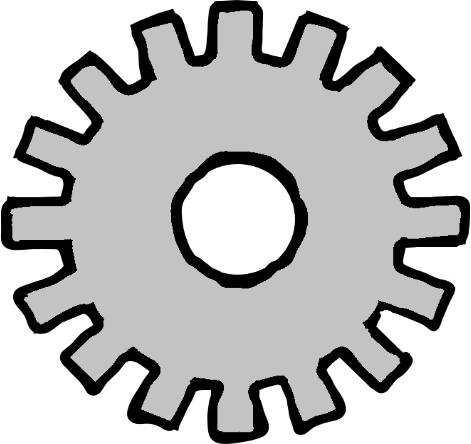 Claimants may be better able to tell their story at the hearing if they know what the officer says that they said during their first interview
If Mustafa had read the officer's notes, he would have been reminded of the estimate that he had given previously about how many meetings he had attended.
If Tanzim had read the officer's notes, he might have noticed that the officer had made a mistake. He could have told Gary about the mistake at the start of the hearing.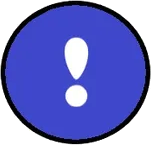 NOTE: Claimants take a risk when they choose to tell Gary about a problem before he notices it himself. There is always the chance that Gary might otherwise have overlooked it. But when a claimant brings a potential problem to his attention, Gary often finds it much less suspicious than he would have if he had noticed it himself. For one thing, telling Gary about the problem takes away any excitement that he might feel on discovering it. For another, Gary realizes that the claimant was not trying to hide it.