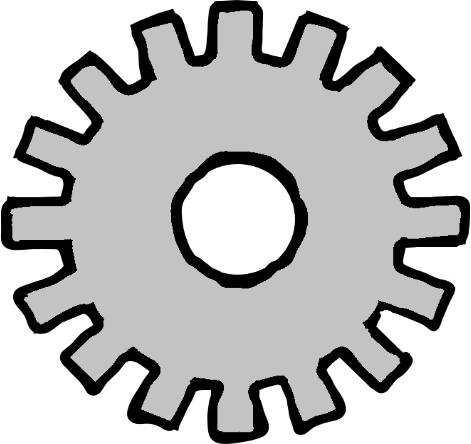 Claimants may feel pressured to give Gary information that they do not have. Gary might ask the same question several times, or he might press a claimant for an answer. If a claimant does not know the answer, they might estimate or guess. Often this happens when Gary asks questions about time or quantities: When? For how long? How often? How many?
Claimants run a risk when they estimate or guess. Their estimate or guess may be wrong. And if they give a different estimate on two occasions, it may seem to Gary that their story is changing. But if Gary feels strongly that an answer to the question is important, claimants also run a risk by not answering. If the claimant simply insists that they do not know the answer, Gary may find that they are being evasive.
Some claimants have avoided this problem by making very clear to Gary that they do not know the answer, that the information that they are providing is only a guess or an estimate, and that they themselves are not confident that their estimate or guess is accurate.
Mustafa never had a very precise idea of how often he would attend meetings. He gave one estimate to the officer and a different estimate to Gary. Gary might have been less suspicious if Mustafa had explained that his answers were only rough guesses.
Lupe did not have a clear sense of how much time had passed between the two phone calls. "A couple of weeks" and "about a month" were both just estimates. Gary might have been less suspicious if Lupe had explained that her answers were only rough guesses.
Before suggesting that the demonstration "would have happened at the end of April," Jean-René might have explained that he was sure that it had happened in the spring but that he could not remember the month with any degree of certainty. If Gary had insisted, he could have explained that, if he had to guess, it might have happened sometime around the end of April.
By the time of her hearing, Yvonne could no longer remember the make of the vehicle. "Maybe it was a Jeep?" was just a guess. Rather than offering a guess right away, Yvonne might first have explained why she did not know the answer to Gary's question. She might have explained to Gary that for several years she has tried very hard not to think about this event and that there are things about it now that she cannot clearly remember. If Gary insisted, she could then have explained that it seemed to her now that it might have been a Jeep, but that she really could not remember it clearly.